DISCOVER THE UNEXPECTED
Discover nature at your doorstep in Denver's most adventurous community! At TAVA Waters, we offer a lifestyle that is unlike any other.


From the vast options of the best outdoor and indoor amenities that will keep you active and connected, to the well-appointed apartment homes and townhomes that become your sanctuary, you will find yourself at home at TAVA Waters.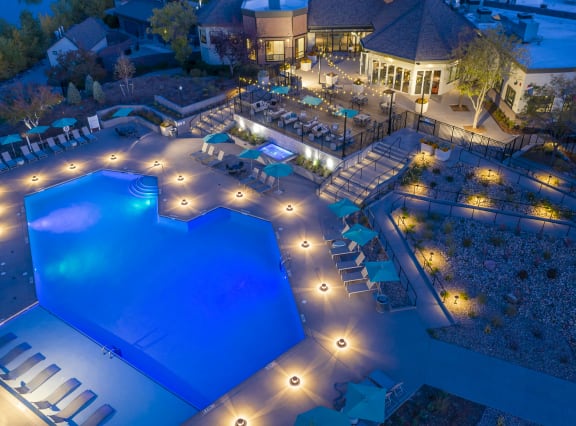 LIVE TAVA
LIVE TAVA
Schedule a Tour and Experience TAVA for Yourself!
LIFESTYLE THAT INSPIRES
ENDLESS AMENITIES
Nestled beside a 60-acre lake, TAVA Waters is home on the edge of the wilderness, with a wealth of urban conveniences. Whether you want to take to the trails for fresh air, hit the water using TAVA's courtesy recreational equipment including kayaks and paddle boards, or stay in to enjoy a relaxing massage, you can do it all from your home at TAVA Waters. Embrace the healthy, active lifestyle by attending one of our complimentary group fitness classes, climbing the 25-foot rock wall, or working up a sweat with one of our dedicated personal trainers. Raise your expectations and come home to Denver's most exciting community. Denver Residential Rental License: 2022-BFN-0024843.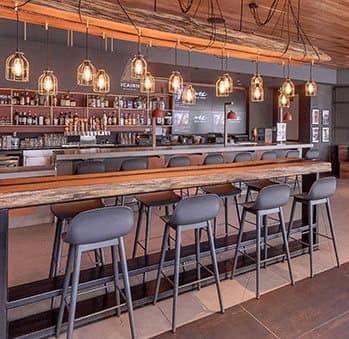 Cozy and Welcoming Onsite Restaurant - The Local. Enjoy Modern Versions of Farm to Table Fare and Drinks. Open for Your Convenience Seven Days a Week.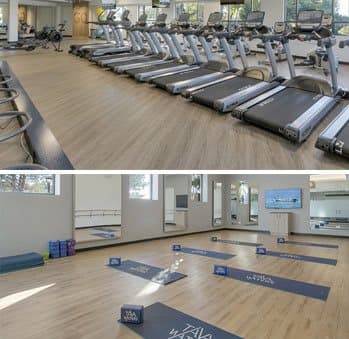 World Class Amenities
Expansive Onsite Health Club - The Capitol. Featuring Fitness and Yoga Classes, Rock Climbing Wall, Multiple Work Out Rooms and Onsite Spa with On-Premise Masseuse.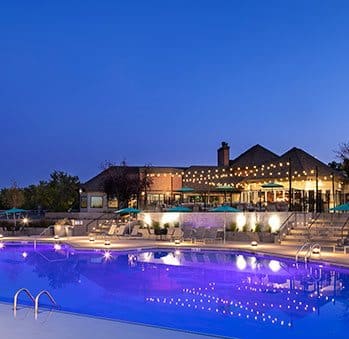 Beautiful Parks
Abundant and Picturesque Outdoor Spaces Including Poolside Cabanas, Hammock Garden, Multi-Functional Sports Park, Playground Area and Bark Park.